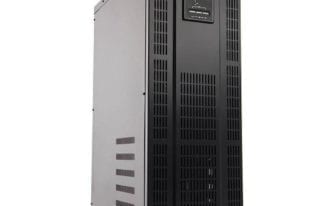 Solar inverters are fast replacing generator sets (petrol, diesel, kerosene and all other types of gen sets) as the go-to alternative for backup power supply. Households, industrial factories and facilities, commercial companies, educational institutions, restaurants and all other businesses are opting for solar investors as (alternative) power source.
This is quite understandable because of the many advantages solar inverters have over other available power alternatives (like generators) — easy maintenance, no exhaust fume, silent operation, portability, pollution-free, cost-effectiveness, etc.
This numerous benefits of solar inverters have in turn snowballed their demands by individuals and businesses. Thia is why we bring to you some of the best solar inverters we have identified, their prices and key features. See them below.
Best Solar Inverters to buy in 2018
1. Prag 3.5KVA / 24V Solar Inverter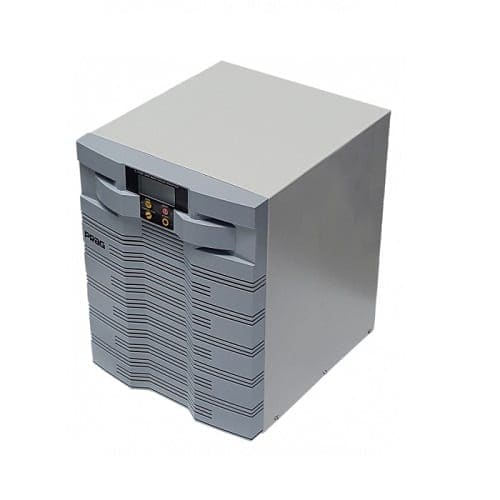 Prag is a renowned manufacturer of solar inverters with the company's products used in many countries and raking up quite a number of positive reviews and commendations.
Prag's 3.5kVA / 24V solar inverter is one of the best 3.5kVA inverters money can buy you either for personal, office, or factory use. This solar inverter is made to effectively power almost all home appliances, computers and other office equipment, petrol dispensing machines, and other industrial equipment.
The product sells for roughly NGN 197,000 and can be purchased on local e-commerce stores like Konga, Jumia, or from the company's official website.
2. Luminous 1.5kVA / 24V Solar Inverter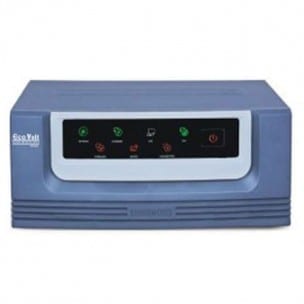 Generally, 1.5kVA inverters are best suited for use in the home or perhaps small offices because they provide less power than their other counterparts with bigger outputs. However, 1.5kVA inverters still manage to provide high power efficiency and long back up duration.
Talking about the best 1.5kVA inverters and best solar inverters at large, this Luminous 1.5kVA inverter is worthy of mention. You should also know that they are relatively more affordable and easier to maintain. Selling price of this Luminous inverter hovers around NGN 71,000
3. Mercury 5KVA / 24V Spirit Plus Solar Hybrid Inverter
If you are in need of a solar inverter that for use in your medium or large-sized office or business, to load power-intensive equipment, or for household usage, this Mercury 5kVA/24V inverter, as well as these 5KVA inverters, will do the job just fine.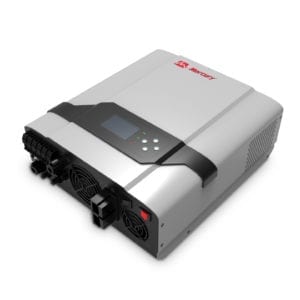 The Mercury 5kVA inverter comes with inverter, AC, and Solar charger mode and is trusted to conveniently provide long hours of uninterrupted power supply. This, however, comes at a price —a monetary investment of more than NGN 200,000— just like every other high-capacity solar inverters.
4. Bluegate 10KVA / 192V Solar Inverter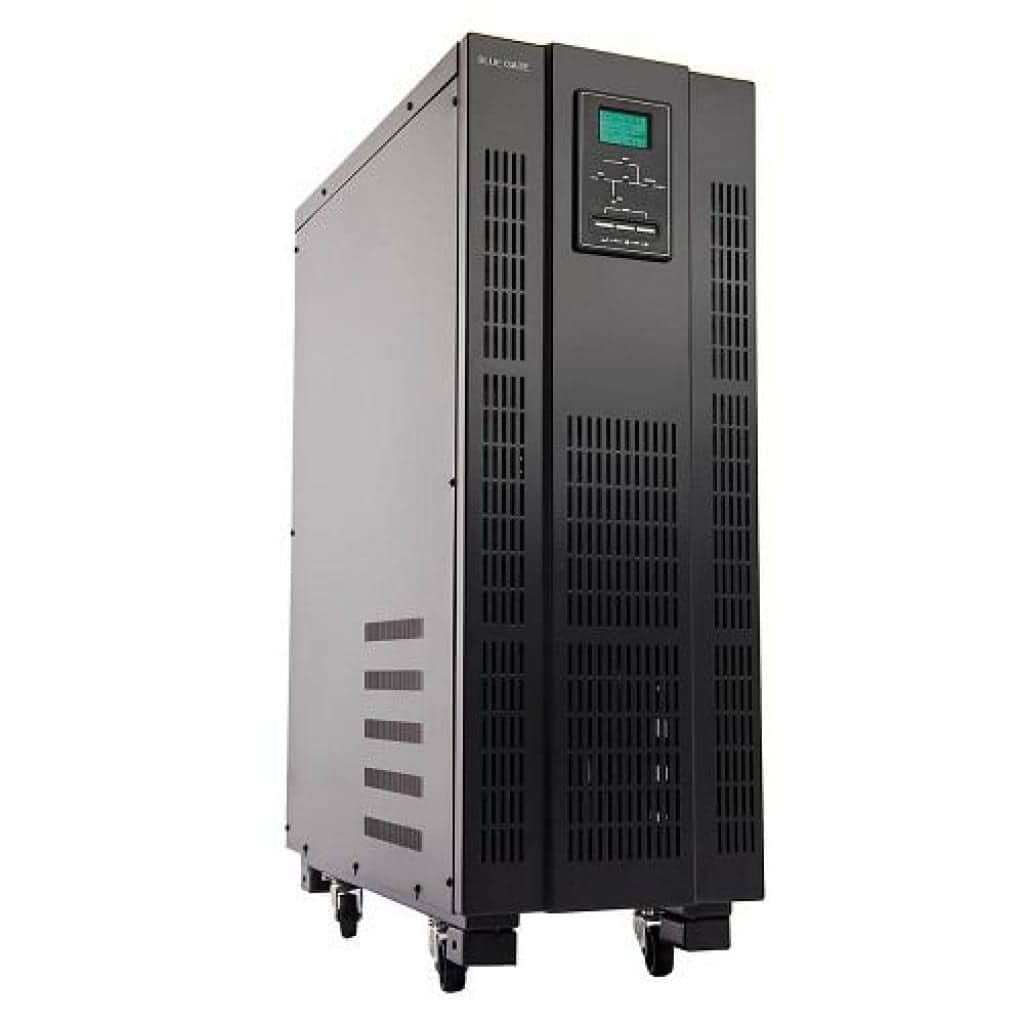 This is another high-capacity solar inverter usually used in big offices, companies, factories, construction sites, and other power-hungry machines like medical equipment, elevators etc as an alternate power backup. Unlike some of the best 10KVA diesel generators, this BlueGate 10kVA solar inverter is a cheaper, better and pollution-free alternative and investment.
Using energies from the sun, utility company or generators, this high-capacity inverter from BlueGate provide clean energy for very lenghty periods. Cost price of this BlueGate 10kVA solar inverter and other inverters of equivalent sizes usually range between NGN 480,000 to NGN 500,000.
5. Luminous 850VA/12V Solar Hybrid Inverter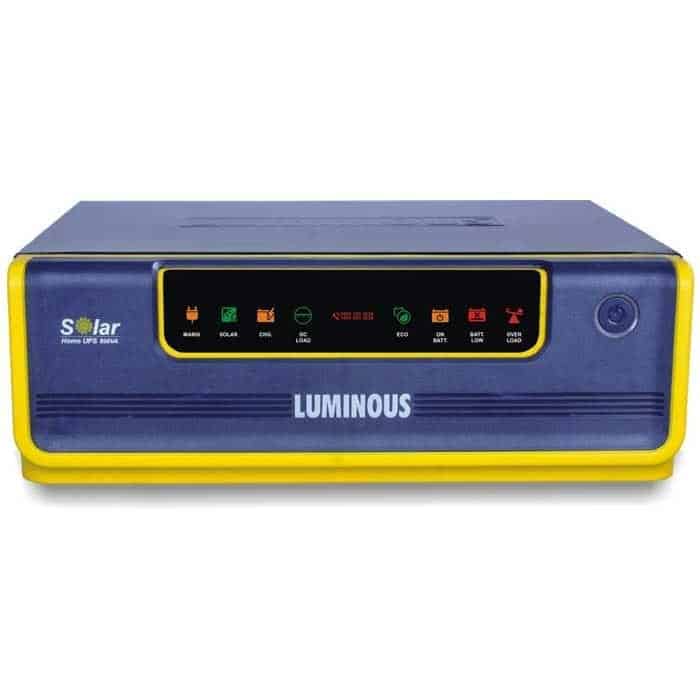 This is another product from Luminous, but unlike the one above, this one is a low-capacity solar inverter (850VA) — can only power few household appliances for a short period of time. It is, however, a good investment for those looking to save on electricity bills and moving a step closer to constant power supply but on a low budget.
This inverter only requires a one-time investment which is barely above NGN 50,000 (and maybe installation fee). The Luminous 850VA solar inverter delivers both AC and DC output, intelligent fuzzy logic charging technology, and protection against overload, deep discharge, short-circuit, and low battery.
The above-listed inverters are some of the best solar inverters that can put an end to your power/electricity supply troubles and struggles. There are so many solar inverters out there and doesn't matter how much your budget is, or how big/small your power requirements are, you will definitely find one that will meet your needs. We, however, recommend that you read up some vital things to know before going on inverter shopping.
The post Best Solar Inverters to buy in 2018 appeared first on Nigeria Technology Guide.